Twitter/Musk purchase
Jump to navigation
Jump to search
Elon Musk's 2022 purchase of Twitter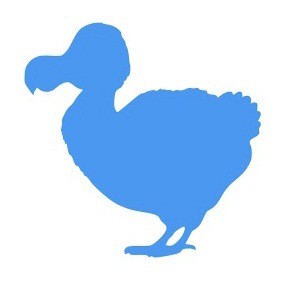 About
After months of "will he won't he", Elon Musk finally purchased Twitter in October 2022 for some inhuman amount of money, and immediately proceeded to start wrecking the place in the name of freeze peach and other unspecified goals.
This in turn resulted in a large number of users fleeing to Mastodon.
Reference
Links
2022-11-14 Mon
2022-11-11 Fri
Another major ad agency recommends pausing Twitter ad campaigns (h/t) «

Omnicom Media Group is recommending its clients pause spending on Twitter, citing the 'potential serious implications' for advertisers on the platform since Elon Musk's takeover late last month.

» I wonder if he has realized yet that he's making some pretty big mistakes -- or does he see these losses as necessary, somehow?
2022-11-10 Thu
2022-11-08 Tue
Elon Musk sells at least $3.95 billion worth of Tesla shares after Twitter deal «

In addition to pouring billions of his own capital into taking Twitter private, the Tesla CEO relied on partners, including equity investors Binance, Ron Baron's BAMCO, Andreessen Horowitz, Twitter's former CEO Jack Dorsey and Prince Alwaleed bin Talal bin Abdulaziz of Saudi Arabia, to finance the deal, or to roll their existing shares into his holding company for Twitter.

»
2022-11-07 Mon
2022-11-04 Fri
2022-11-01 Tue
2022-10-31 Mon
Elon Musk has pulled more than 50 Tesla employees into his Twitter takeover

Musk «

is asking employees of the social network to redesign their subscription and verification systems within one week.

»
«

Musk has authorized dozens of Autopilot software engineers, and other Tesla employees, to do code reviews and more at the social network.

»
«

Twitter employees say managers instructed them to work 12-hour shifts, seven days a week to hit Musk's aggressive deadlines and that their jobs are at stake.

»

He's going to kill Twitter, isn't he? (via) «

He has also informed Twitter engineers that they must get these boring new features implemented by 7 November, or they'll be fired. Brilliant.

»
2022-10-30 Sun
2022-10-29 Sat
2022-10-28 Fri